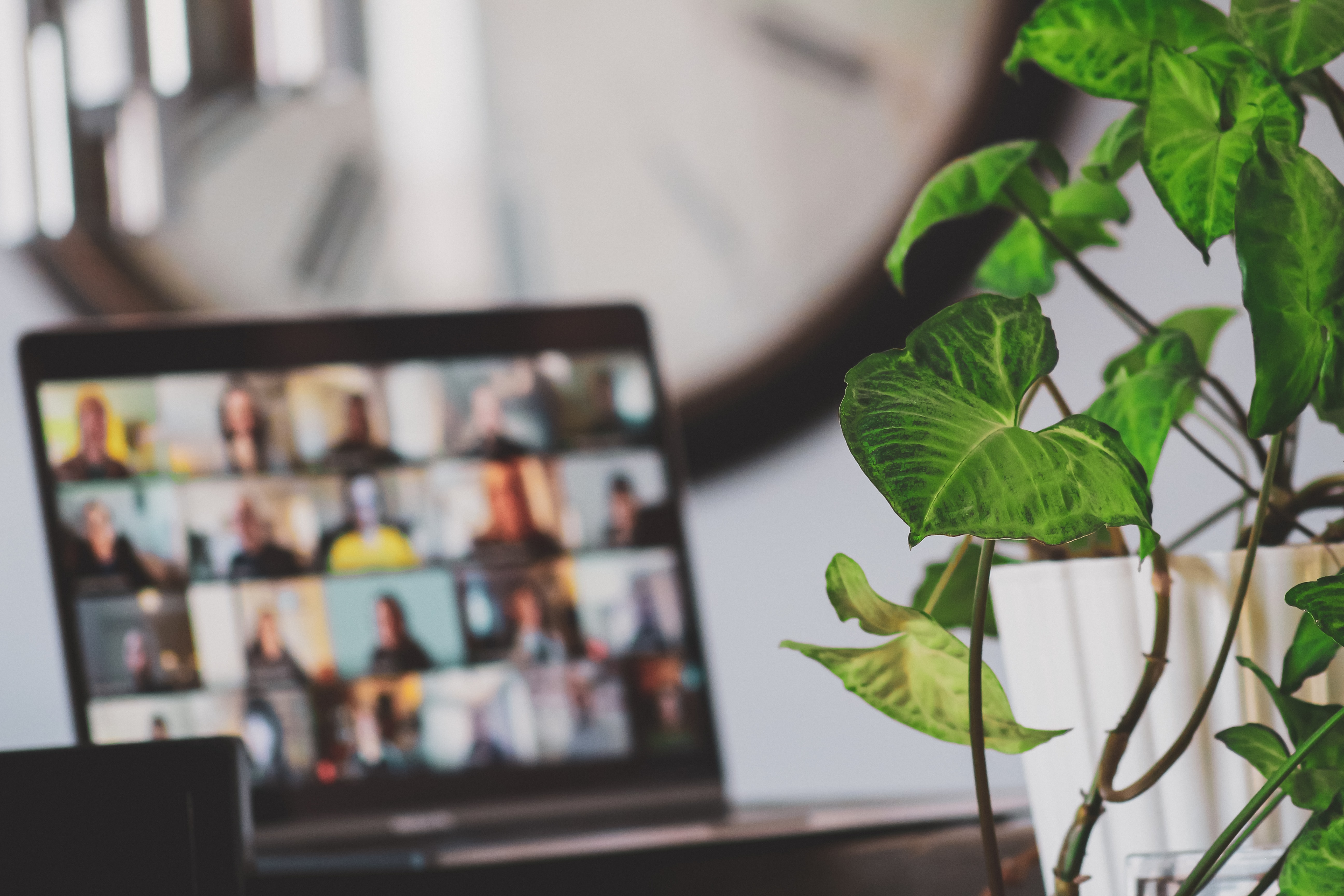 KI2021 is going virtual! Login information is provided with your registration.
44th German Conference on Artificial Intelligence
KI2021 is the 44th German Conference on Artificial Intelligence organized in cooperation with the Fachbereich Künstliche Intelligenz der Gesellschaft für Informatik (GI-SIG AI). The German AI Conference basically started 45 years ago with the first GI-SIG AI meeting on Oct. 7, 1975 (see the archive of GI-SIG AI).
KI is one of the major European AI conferences and traditionally brings together academic and industrial researchers from all areas of AI, providing an ideal place for exchanging news and research results on theory and applications. KI2021 will be organized in combination with INFORMATIK2021.
The technical program of KI2021 comprises paper presentations as well as tutorials and workshops. The proceedings of KI2021 are available from Springer.
The Best Paper Award 2021, donated by Springer, goes to the paper k-Circulant Maximum Variance Bases by Christopher Bonenberger, Wolfgang Ertel, and Markus Schneider from Ravensburg-Weingarten University of Applied Sciences and University of Ulm. Congratulations!